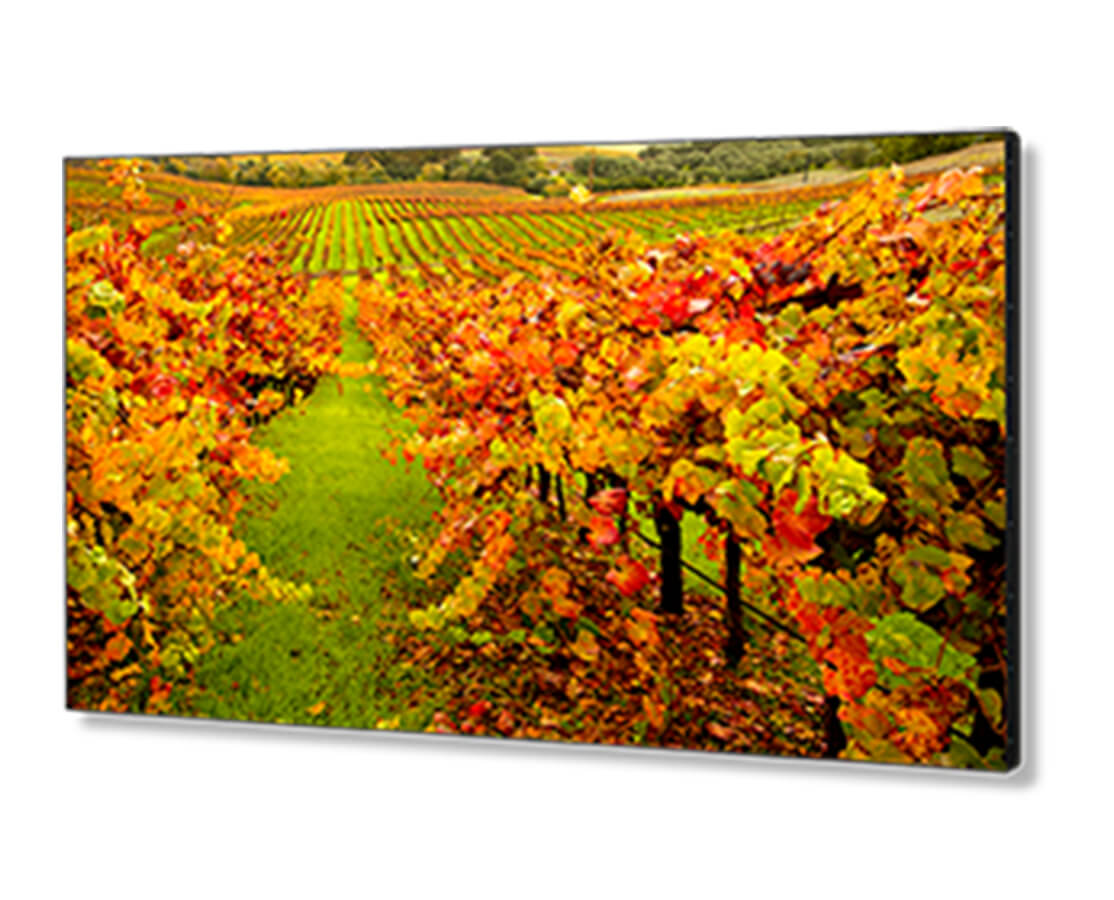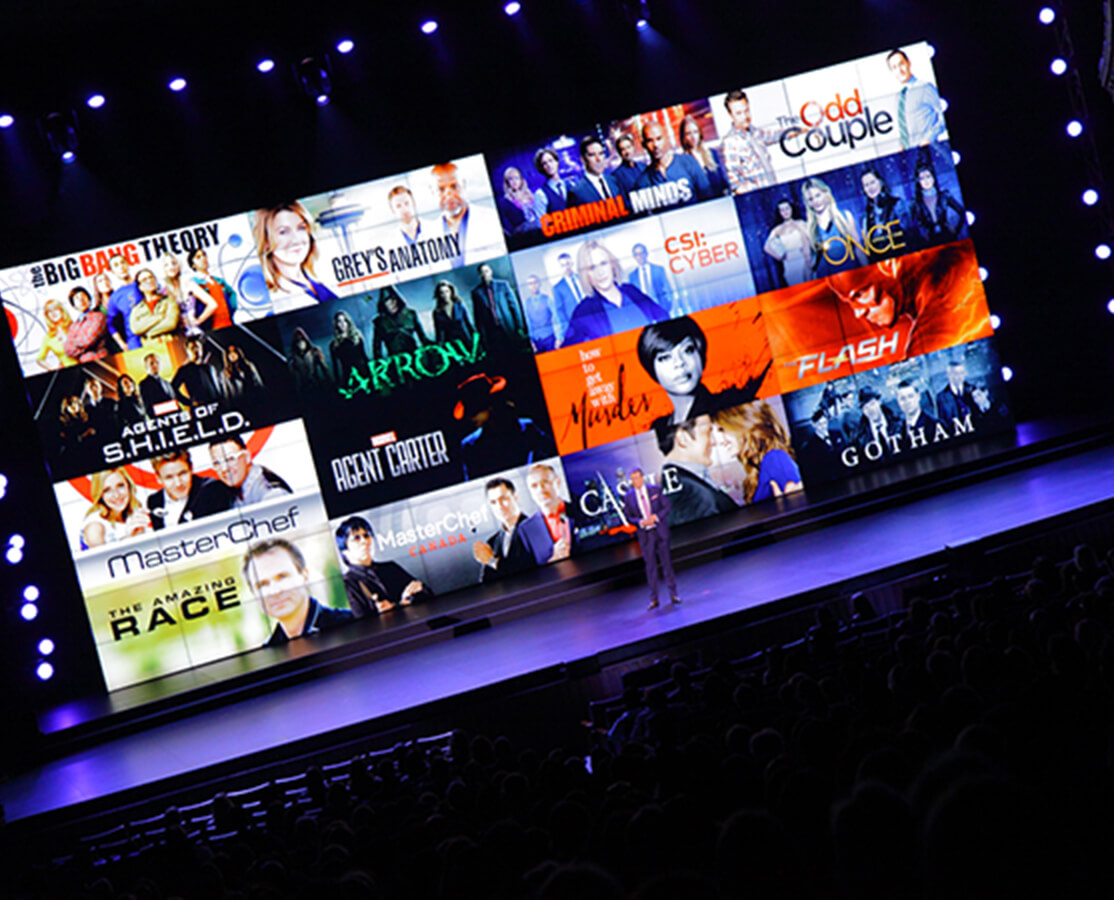 NEC 55" Ultra-Narrow Videowall
The NEC 55" ultra narrow bezel video wall display has been designed for the rigours of 24/7 use with professional grade LCD panel components, easy programming for large displays of up to 100 screens and improved power consumption.
Displays can be deployed in video walls up to 10x10 utilising TileMatrix™ and operated using Intel's Open Pluggable Specification (OPS), which is the first industry-wide standardization in option slots, allowing easier installation, use and maintenance of digital signage.
Each screen features direct LED backlighting for improved uniformity, full high-definition resolution (1920 x 1080) and an ultra-narrow bezel producing an inter-image gap of just 5.5mm between active screen areas. Full 1080p high-definition resolution provides stunning detail and direct LED backlighting technology improves power consumption and uniformity.
A built-in expansion slot allows for seamless integration of NEC/third party components, as well as future OPS-based products.